Our experience and expertise in accounting and payroll allows you to focus on building a successful business. Most business owners didn't go into business to be an accountant. Let us make your business our business.
Accounting & Bookkeeping Services
Services can be customized to the specific tasks needed to assist your company
Compilation of daily/monthly expenses and deposits
Enter accounts payable and process disbursements
Reconcile bank statements
Prepare monthly financial reports
General Ledger maintenance
Sales tax reports and filings
In-house or on-site financial reports utilizing QuickBooks and Peachtree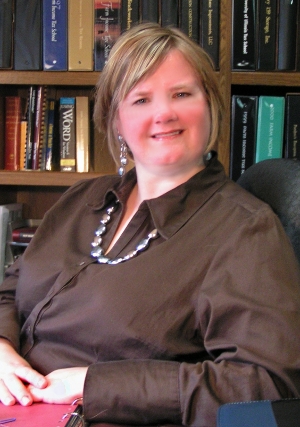 Susan Harashe, Co-Owner
Payroll Services
We keep up with your payroll taxes. Therefore you eliminate potential penalties and interest.
Prepare weekly/bi-weekly payroll checks.
Process garnishments and disbursements.
Create and disburse weekly/monthly/quarterly/year end payroll liabilities to federal and state agencies.
Process year-end W-2's and related reports.